Vendor Bill Management & Payment System
Secure – Simple Solution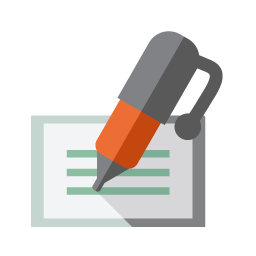 Send us your vendor bills by scan or picture.
We enter them into QuickBooks™️.
We post class divisions and job costing as needed.
On your pre-scheduled payables run day, you receive a link to review your unpaid bills.
You also receive your cash balance.
Login to SmartAP with dual authentication from your phone or Complete Controller desktop.
Review the bills and click to approve the ones you want to pay.
Payments can be made by check, ACH, or Credit Card.
ACH Pay is free and anonymized for worry free banking.
SmartAP is fully integrated with your bank account so all payments will reconcile perfectly to your bank statement – no lump sum withdrawals to unravel!
SmartAP is included with all accrual basis service plans.