NEED PAYROLL PROCESSING? WE TRUST OUR PARTNERS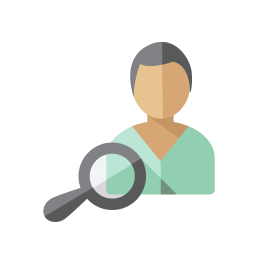 Our Payroll Partners Promise:
Best Price
Dedicated Service Team
Priority Implementation
When you choose one of our payroll partners, we assist with implementation to make your transition smooth. Know who you want? Choose a partner to begin the sign-up process.
---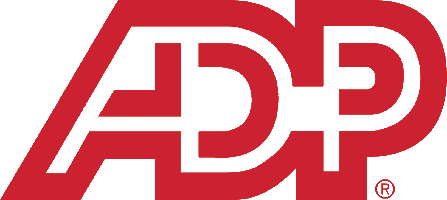 Payroll
Full Benefits Packages
Human Resource Mgmt
PEO Employee Mgmt
CHOOSE ADP

Payroll
HR Services
Health Insurance
Worker's Comp

Payroll
Time Tracking
Job Costing
24-Hour Turnaround
Pay As You Go Workman's Comp
---
Want some direction? Complete the form below to get our help with deciding which solution will be best for you.