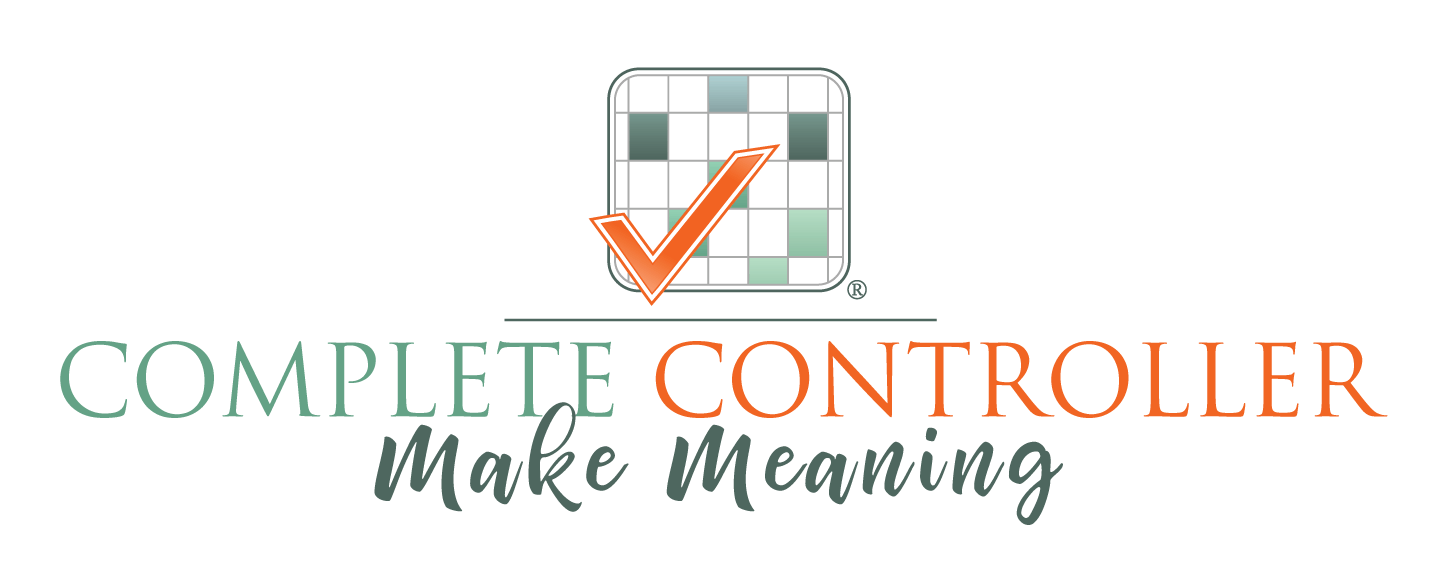 There is now a greater call for businesses to give back.
What if you could change lives every day just by doing what you do?
Our Giving Promise is whenever we onboard a new customer, we provide meals for the hungry in New York City.
The story of B1G1
In 2007, B1G1 started with a simple rule: What if every business could make a difference in their own way, just by doing what they normally do?
With more than a decade of work, this simple idea has now become a global movement.
---
What are sustainable development goals (sdgs)?
In September 2015, world leaders convened to adopt the 17 sustainable development goals (SDGS). They represent the global community's next step in ending poverty, fighting inequality and injustice, and tackling climate change for the next 15 years. B1G1 feels motivated by the SDGs and has aligned its more than 500 projects to fit these categories.
---
Join us in making a difference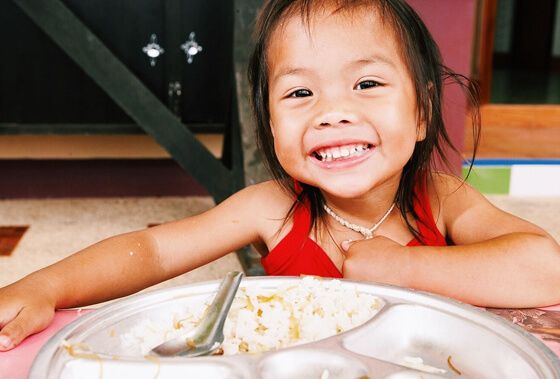 See how it works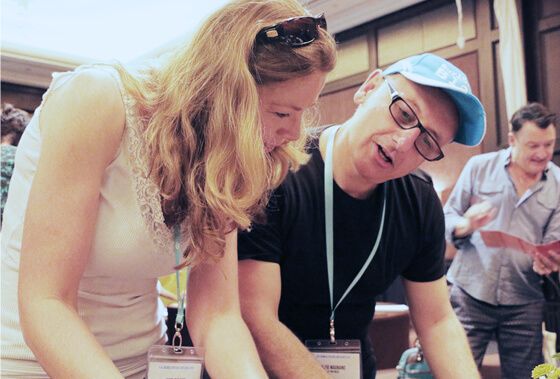 Get your giving plan
---