We created a financial toolkit full of resources for our customers
…and decided to give it away!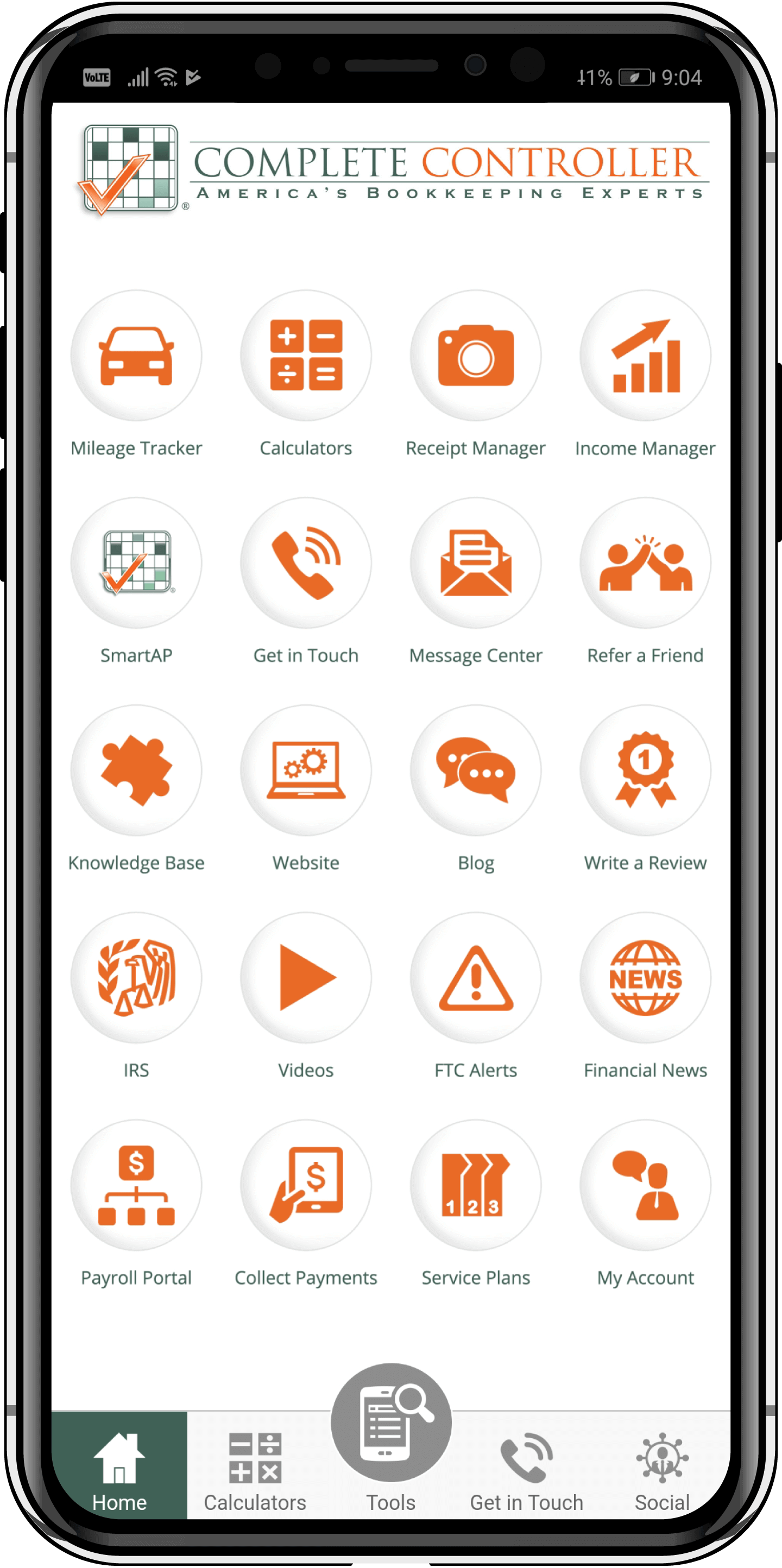 Use Access Code: TALK2CC
Be sure to turn on messaging for user authentication.
Play with all of the fun features - Empowering entrepreneurs everywhere.
Track Mileage
Snap and Send Receipts
Approve Bills SmartAP (Service Rqrd)
Avoid Scams
Download IRS Docs
QuickBooks™️ Tutorials
. . . and more!
Need help downloading the APP? Let us know by submitting the form below.