Our bookkeeping solutions work for businesses of all sizes. Save money on staffing and program upgrades while streamlining your business practices. Work smarter with Complete Controller.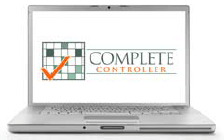 FIRST we host your QuickBooks™ & a Paperless Filing Cabinet on our secure cloud so you have on demand access to your books and financial records.
Your CPA can have access too!
QuickBooks™ Online or
Premier for Small Businesses
Enterprise for Midsize Market
Advantages:
Transparency
Accessibility
---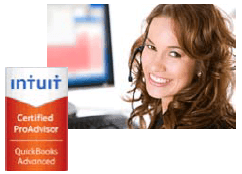 THEN we give you a dedicated QuickBooks Pro Advisor™ bookkeeper to provide the services you choose.
Paperless document management included.
Do as little or as much as you like and we do the rest.
Advantages:
Separation of Duties
Staff Redundancy
---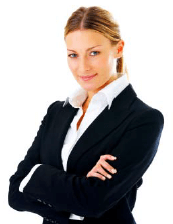 AND we give you a Controller who helps develop efficient practices for your financial management.
Your Controller + Bookkeeper team review your bookkeeping together to make sure it's perfect.
Advantages:
Peer Review
Learn Best Practices
Create Effective Financial Procedures
Make Expert Decisions
---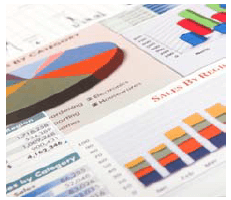 YOU get clean books, audit ready records, and timely reporting. Periodic report packages are sent to you like clockwork.
Rest assured – your reports are also reviewed by our internal CPAs for accuracy and integrity!
Advantages:
Comptroller Level Expertise
Financial Analysis
Know Your Business Performance